We are an Award Winning
Construction Builder
Since 1960 the family-owned construction company has been highly praised and welcomed by the local community. Modern Concrete Constructions have more than 60 years of award-winning experience involved in building north shore neighborhood. We are here to help you with our expertise and knowledge providing you with the best housing solutions.
MCC can also offer a facilities management service based on the final iteration of your BIM model reflecting the as-built structure.
MCC can take you to the predevelopment stage too with an optimized design with a well-defined path to completion.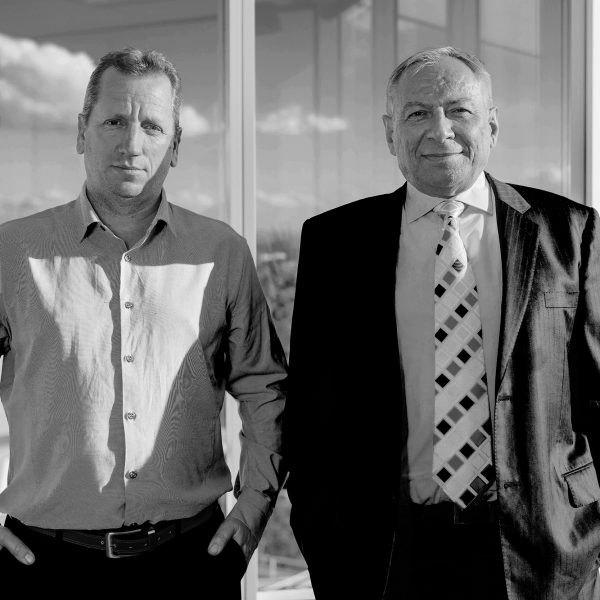 With Design & Conceptual Decisions We Create Value for the Objects